DMO Alta Ciociaria at the TTG in Rimini
19 October 2022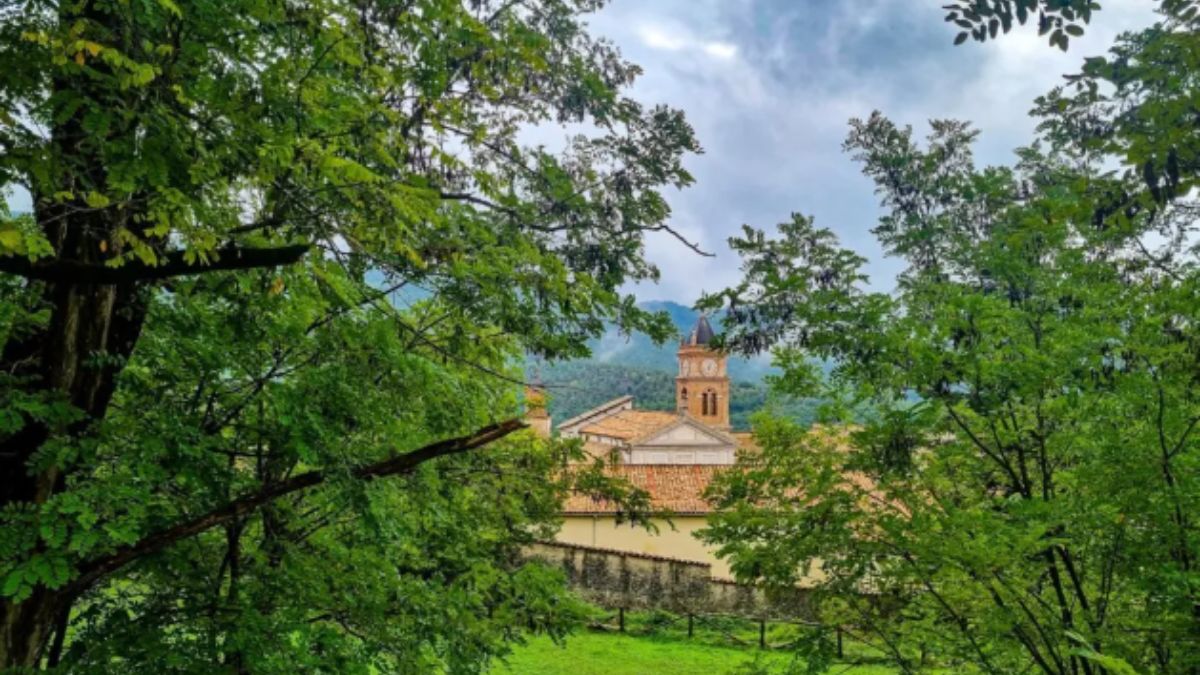 Itinerari Religiosi – Novembre 2022
9 November 2022
The food itinerary
Rich in water and vast arable land, this area was the larder of the Roman emperors and subsequently the Popes. The imperial villas that dot the area were nothing more than places of agriculture and food production, a tradition that continues to this day. Livestock breeding and meat and milk processing, cultivation of wheat and vegetables, olive trees and vines and subsequent processing have always characterised the economy of these beautiful lands.
Exploration,
in a weekend
A weekend to learn about the food and wine of Ciociaria. The discovery of the culinary traditions of our area can take place in any town. Everyone will be thrilled to have you taste their specialities, and every town has its own. Wines, oil, cheeses, cured meats, desserts, first and second courses … all special and inextricably linked to our history. Here are some examples Some of the first courses are fini fini with recaglie sauce, sagne e fagioli, strozzapreti with porcini mushrooms, and polenta with spuntature. The main courses are the cosciotto di capretto (leg of kid) with rosemary and potatoes, coniglio (rabbit) alla ciociara, cime calate, as well as the bread from Fumone, the ciambelle from Serrone and Veroli, and the amaretti di Guarcino.
A true heritage you can discover through your taste buds. And then you can bring home not just your discoveries and sensations, but tangible memories as well.