Giornale Fiuggi Novembre 2022
17 November 2022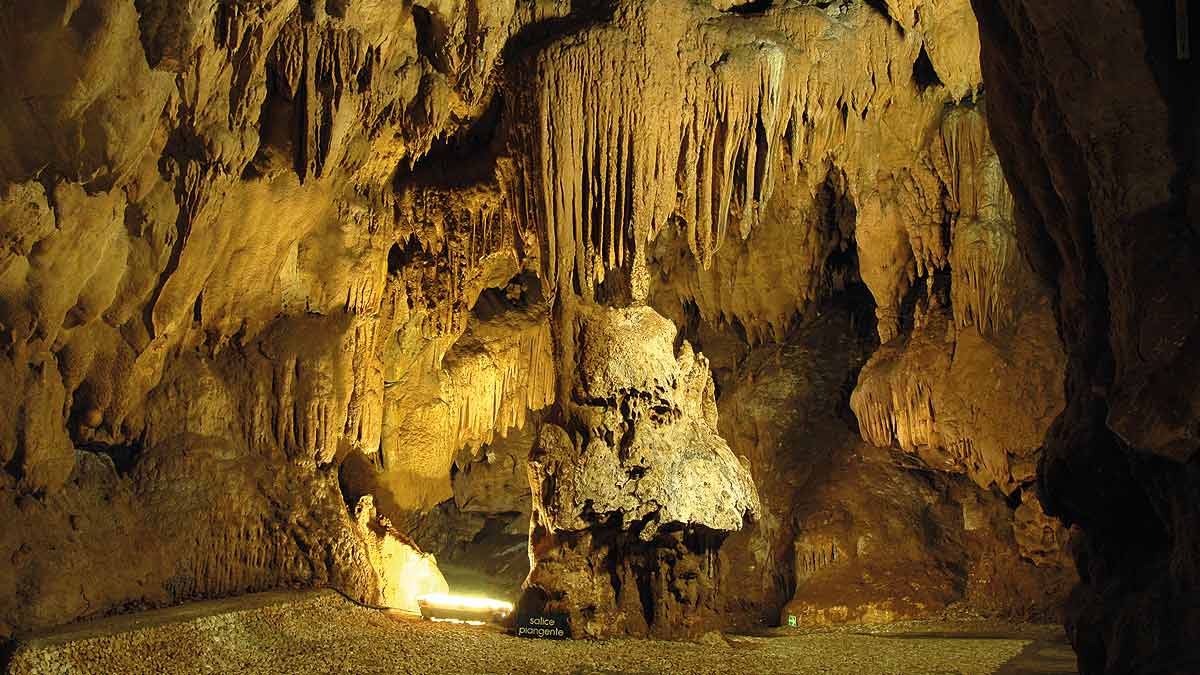 Karst caves
17 November 2022
Giardino di Ninfa (The Nymph Garden)
Plants, flowers, architecture: all in a magical and fantastic mix, where every corner is a discovery of the senses. Depending on the season, the colours and scents mutate and change. There are exotic as well as native plants that come together to create a unique place. A continuous discovery.
Mankind trying to create order, and nature taking over the reins with autonomous and unforeseen creations
because every plant and flower, like every living creature, is unique and extraordinary.
The Nymph Garden, near the medieval town of Sermoneta, was declared a Natural Monument by the Lazio Region in 2000 in order to protect this internationally renowned historic garden.