In order to tell the story of our lands, we made them into a mosaic
Like pieces of glass in a mosaic, you can choosing one at a time. The itineraries: we aren't drawing a line. We are creating a space.
30 July 2023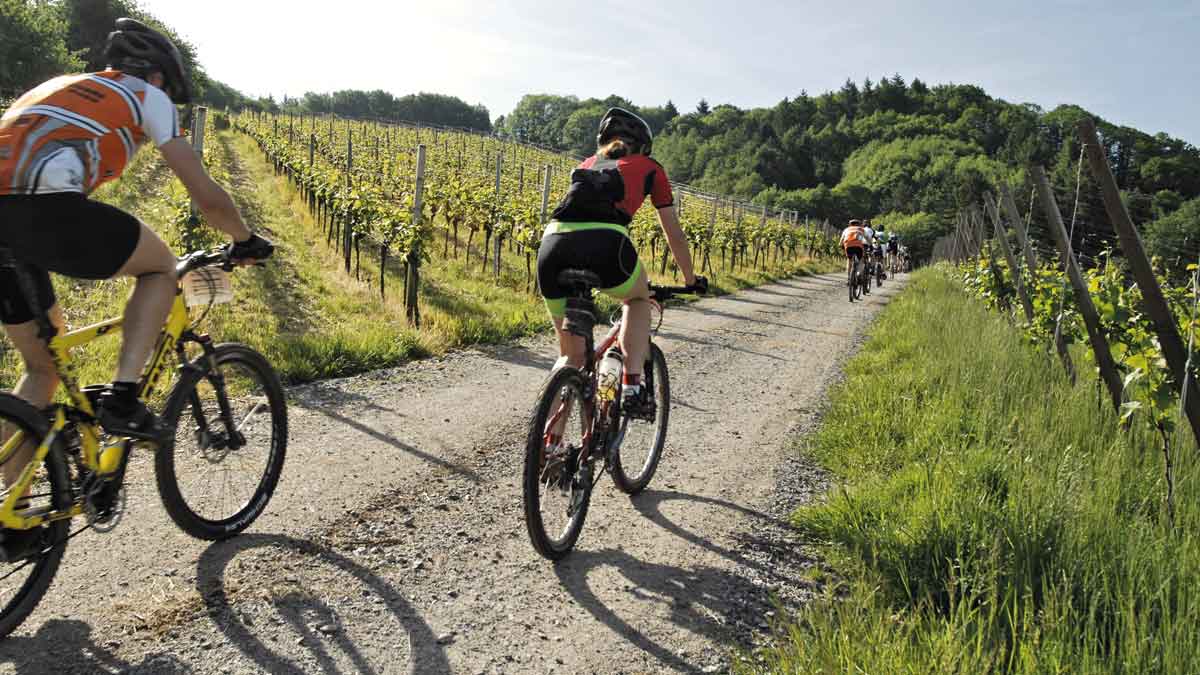 The bike itinerary to see the Old Rail Stations Stops: Fiuggi, Altipiani di Arcinazzo, Piglio, Acuto, Fiuggi Start and finish: Fiuggi Distance: 38 km Height difference:
[…]
17 November 2022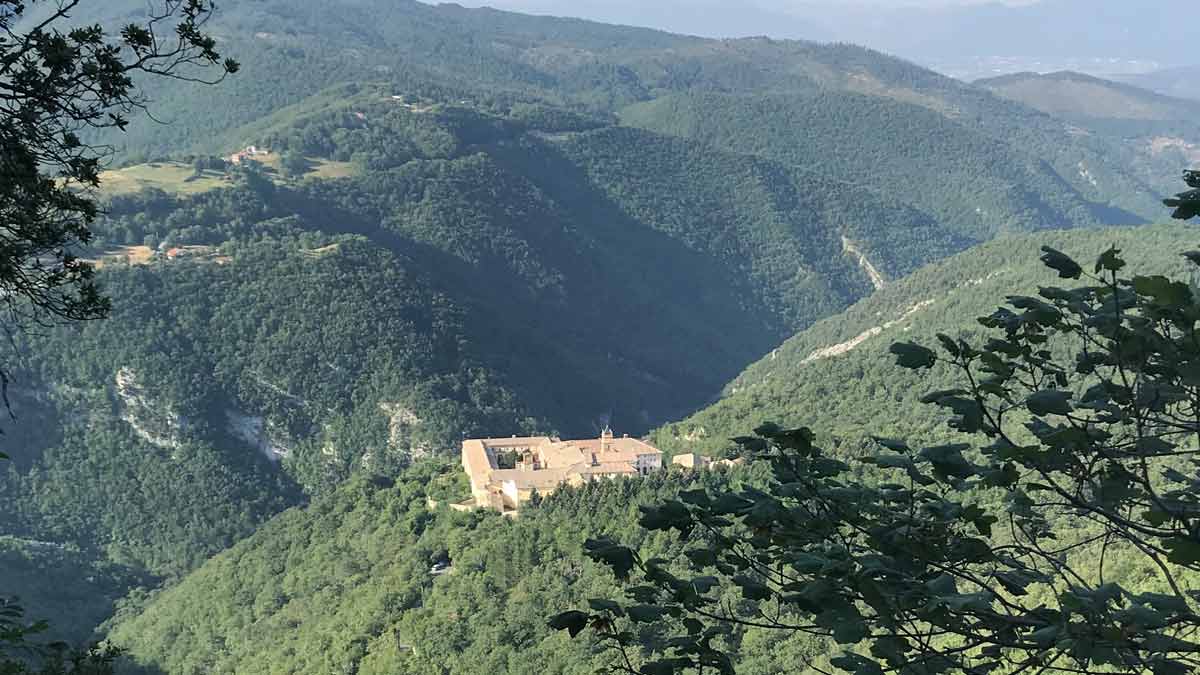 The green itinerary (from Fiuggi to Collepardo) The territory has so many paths and trails in an endless maze that they will meet the needs of
[…]
9 November 2022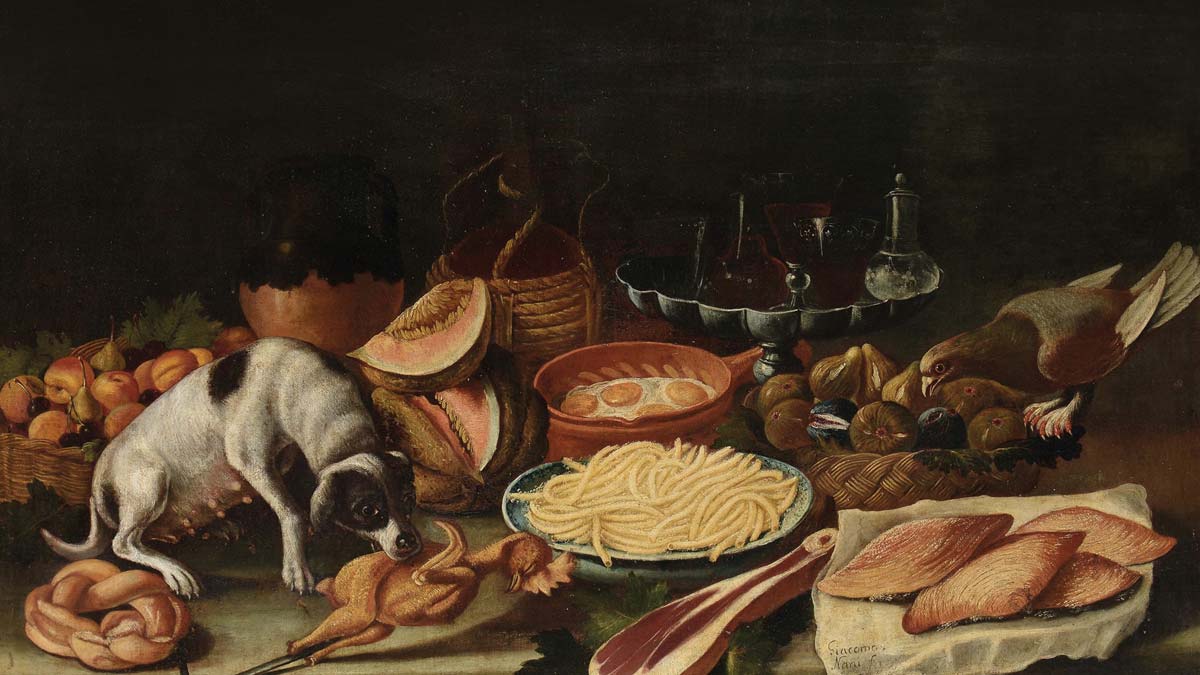 The food itinerary Rich in water and vast arable land, this area was the larder of the Roman emperors and subsequently the Popes. The imperial villas
[…]
13 September 2022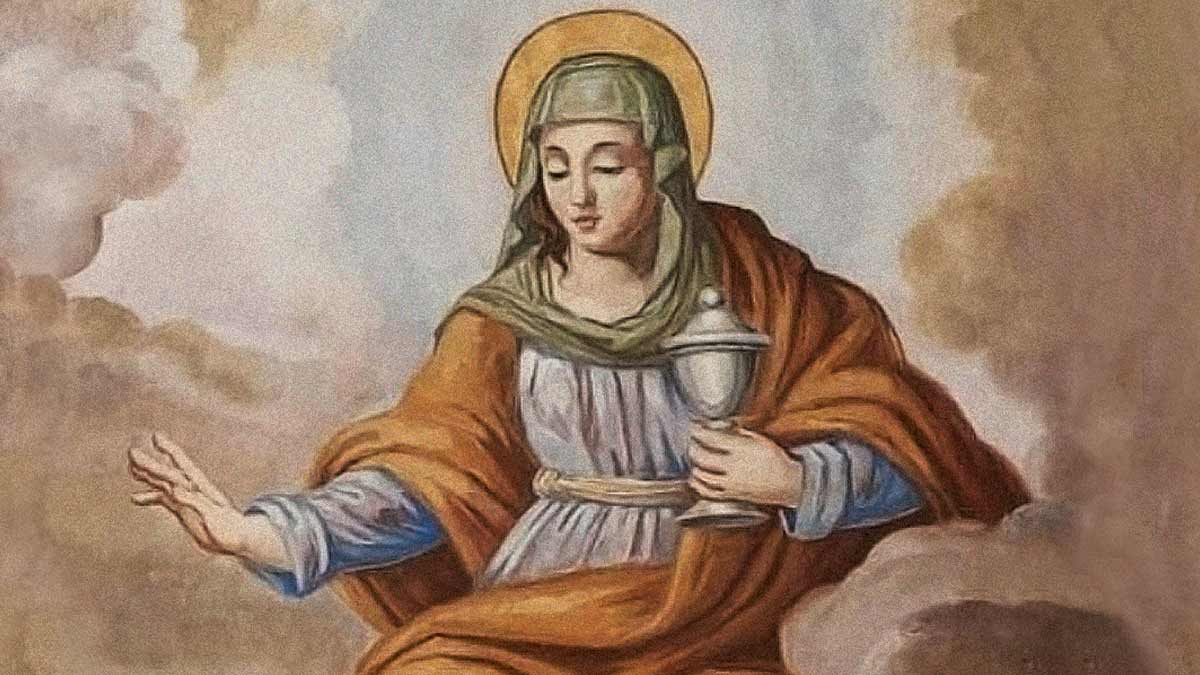 The Saints itinerary The natural structure of this area is conducive to spirituality, and we see evidence of it by the number of Saints and Blesseds
[…]
13 September 2022
The castle itinerary Baronial, military and lookout castles. Each hill had one type. Many are now restored and open to the public. Others are in ruins.
[…]
13 September 2022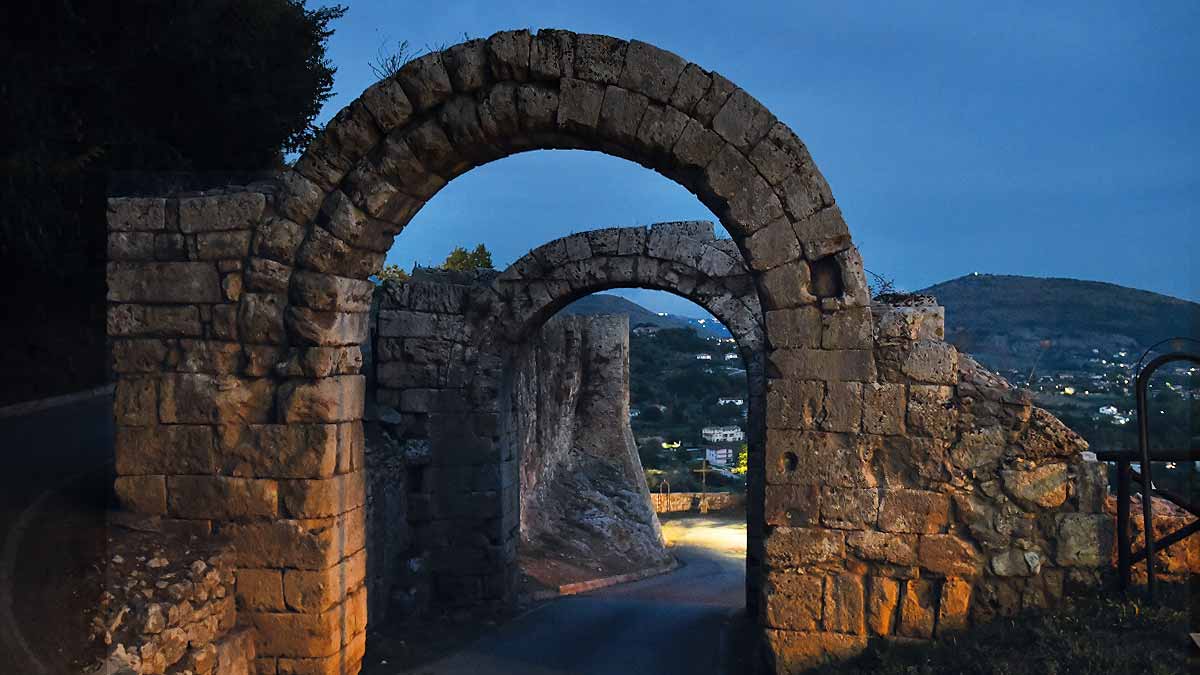 The stone itinerary Stone cities, built by ancient and mysterious inhabitants, are still lived in today. Impressive city walls formed by huge boulders leaning on each
[…]
5 September 2022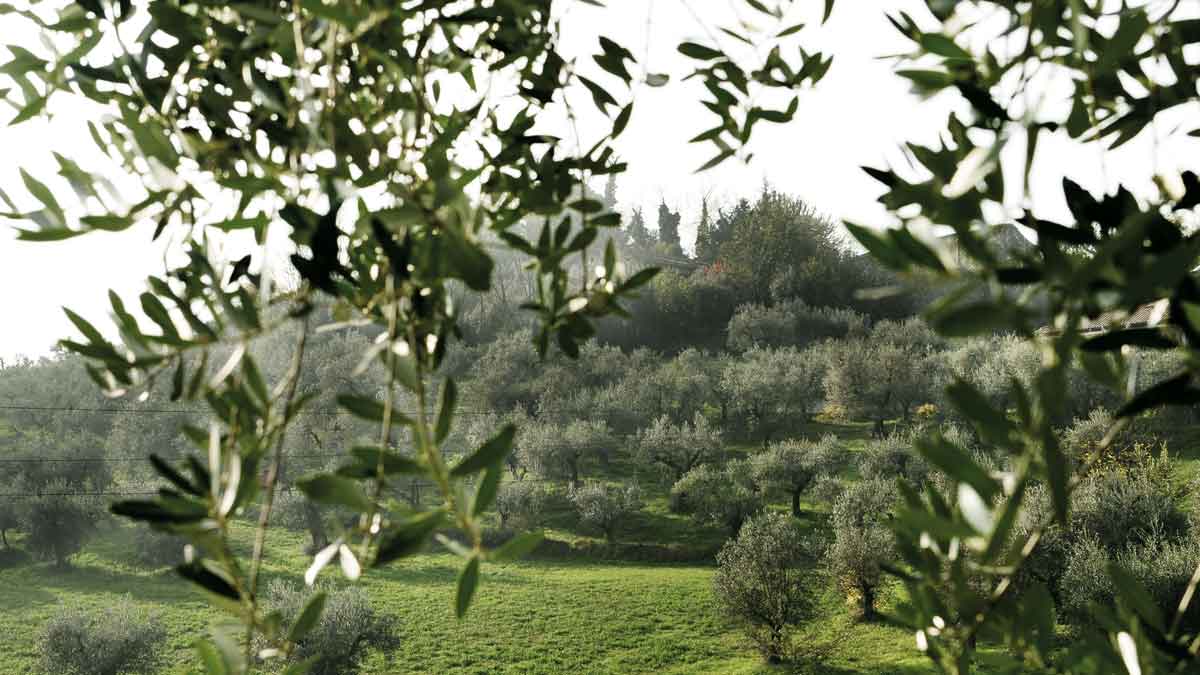 The olive oil itinerary The tradition of olive oil in Ciociaria is long-standing. Since Roman times. There were villae in which edible oil and oils for
[…]
5 September 2022
The water itinerary Gushing water, running water, healing water. How many different kinds of water are there? As many as you can imagine. From the highest
[…]
5 September 2022
The wine itinerary Surrounding the Scalambra, the Cesanese territories open up like a clover. There is completely different soil and exposure, giving the wine a variety
[…]