AC MAGAZINE
THE STORY OF ALTA CIOCIARIA
Alta Ciociaria never stops: offers, projects, events, and news. This is AC, the magazine that tells the story of our land. The best way to stay informed about everything that is happening.
24 October 2023
La DMO al TTG di Rimini 2023! Anche quest'anno si è conclusa la manifestazione fieristica più importante del settore del turismo che ci ha visto di
[…]
23 September 2023
Visualizza il comunicato stampa qui: turismo-del-lazio-festival-letteratura-di-viaggio-2023
19 September 2023
La DMO al Workshop Buy Lazio&Rome! Lo scorso 15 settembre, siamo stati presenti al Workshop Buy Lazio & Rome in una location unica e suggestiva: la
[…]
11 August 2023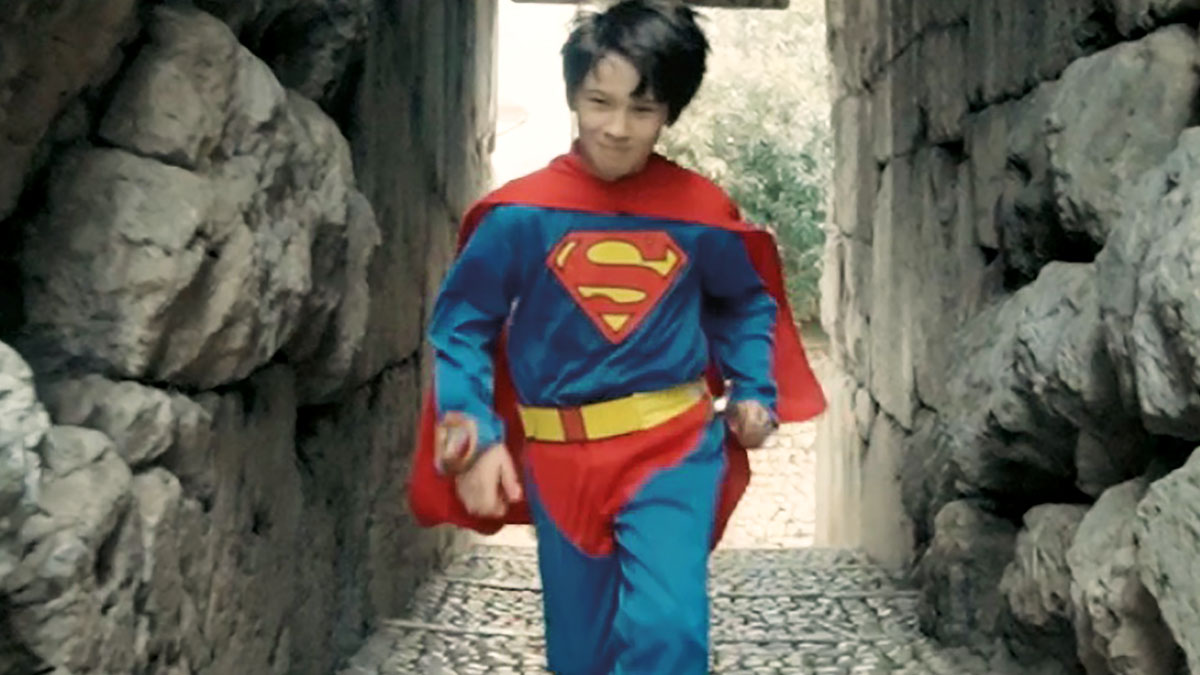 Insert coin Lorenzo sta leggendo il suo fumetto preferito nel cortile di campagna della nonna. Arriva una richiesta di aiuto da suo padre, rimasto con la
[…]
1 August 2023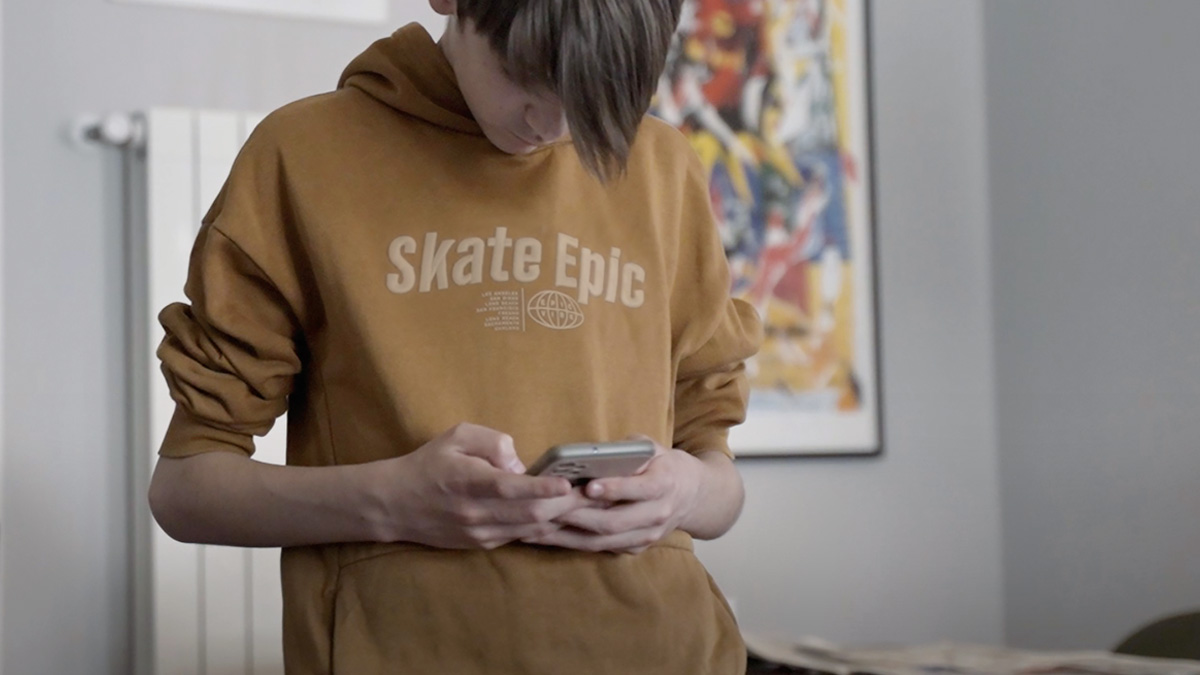 Offline Edoardo è un adolescente irrequieto, come tanti. Passa tutta la giornata sul suo smartphone. E' sempre chiuso in camera. E' scontroso, isterico. I suoi genitori
[…]
30 July 2023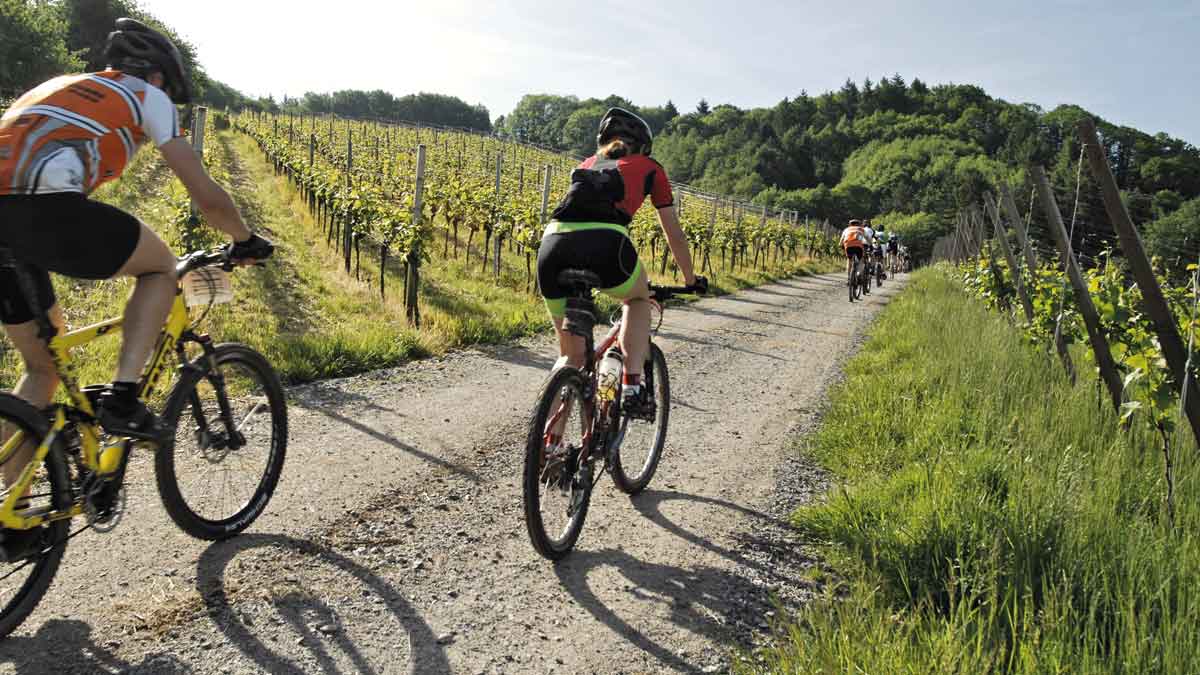 The bike itinerary to see the Old Rail Stations Stops: Fiuggi, Altipiani di Arcinazzo, Piglio, Acuto, Fiuggi Start and finish: Fiuggi Distance: 38 km Height difference:
[…]
26 July 2023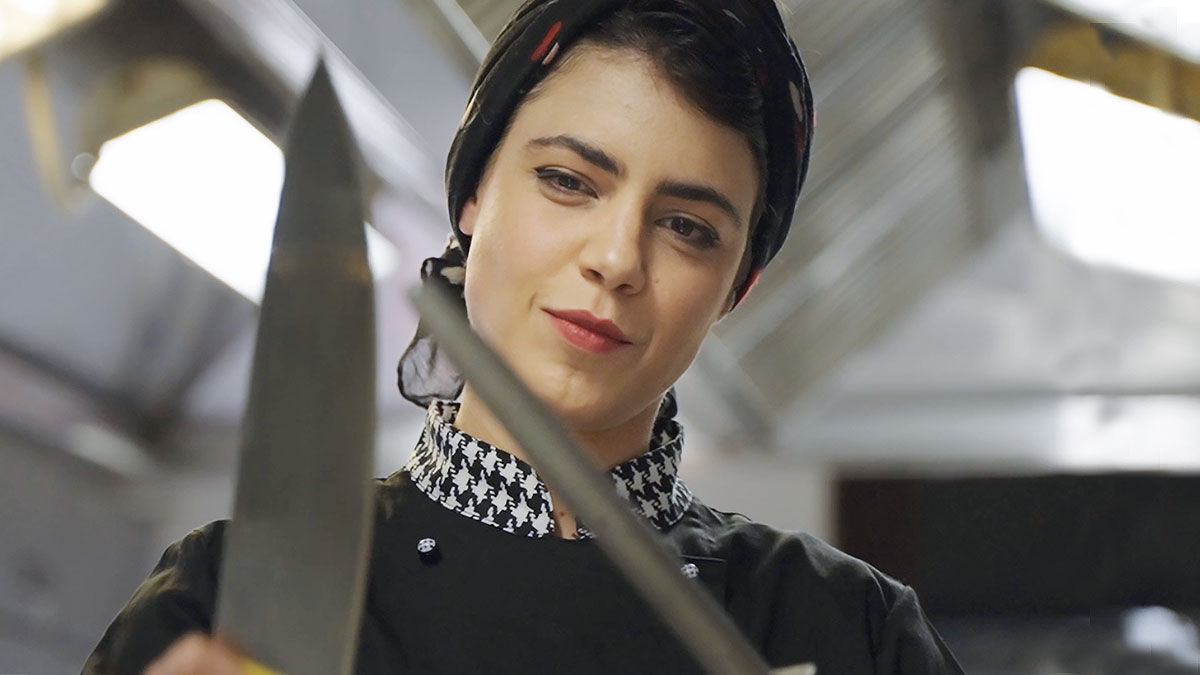 Sfide Sara è una chef giovane e ambiziosa. Vuole a tutti i costi convincere della bontà dei suoi piatti quel severissimo e influente avventore del suo
[…]
15 July 2023
I monasteri benedettini (The benedictine monasteries) Subiaco: one step after another, one little chapel after another. Going up to the monasteries is like a procession towards
[…]
15 July 2023
Respiri Un ennesimo brutto litigio spinge Ginevra a prendere un treno, direzione Alta Ciociaria. Ad aspettarla c'è la sua amica Greta che, nell'accoglienza di un antico
[…]
14 July 2023
25 maggio 1932 25 maggio del 1932, aeroporto di Brindisi. Una bella ed elegante signora dell'alta aristocrazia francese, Suzanne Sarah Picard, sale su un aereo da
[…]
13 July 2023
Eletto il nuovo Presidente della DMO Alta Ciociaria ETS: è il Sindaco di Alatri Dr. Maurizio Cianfrocca Nella giornata dello scorso 10 luglio 2023, l'Assemblea dell'Associazione
[…]
6 June 2023
Ultima sessione di Formazione e Networking per i nostri associati Si è conclusa il 30 Maggio 2023 l'ultima sessione di formazione e Networking per i nostri
[…]
13 April 2023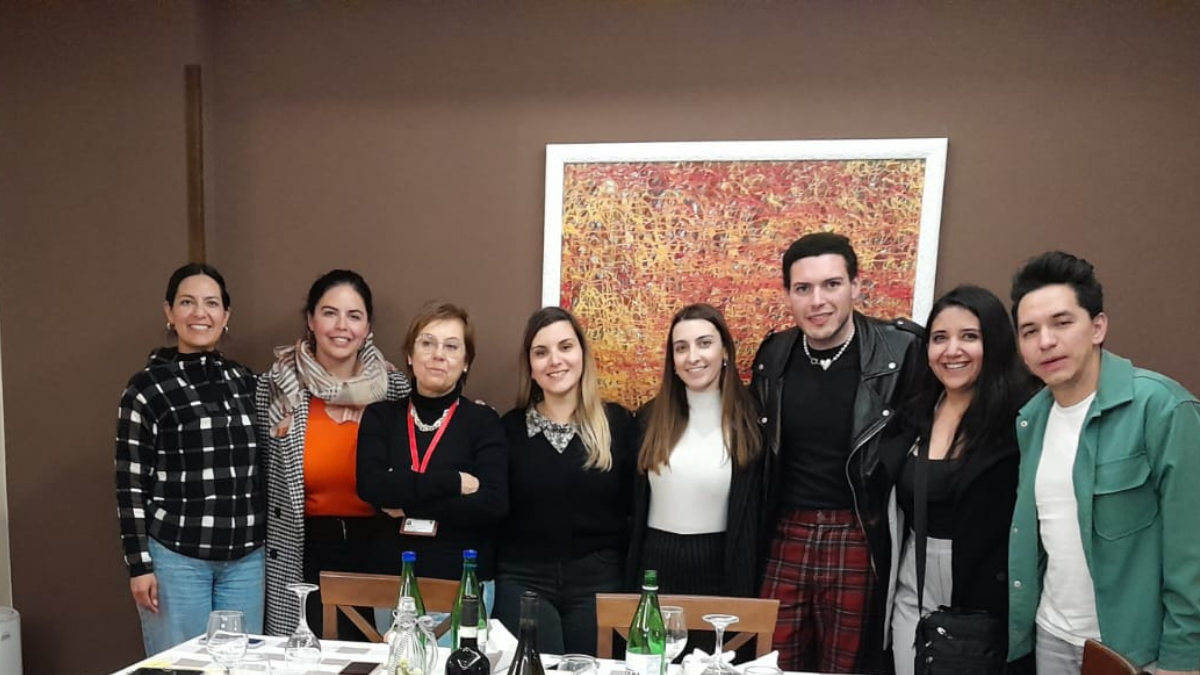 Press Tour con 5 giornalisti Messicani! In occasione dell'inaugurazione del volo Città del Messico della compagnia AereoMexico organizzato da ENIT e REGIONE LAZIO, abbiamo ospitato in
[…]
9 March 2023
Prima sessione di formazione per i nostri associati Un gran bel risultato quello dello scorso 27 Febbraio dove abbiamo iniziato una prima sessione di formazione con
[…]
28 November 2022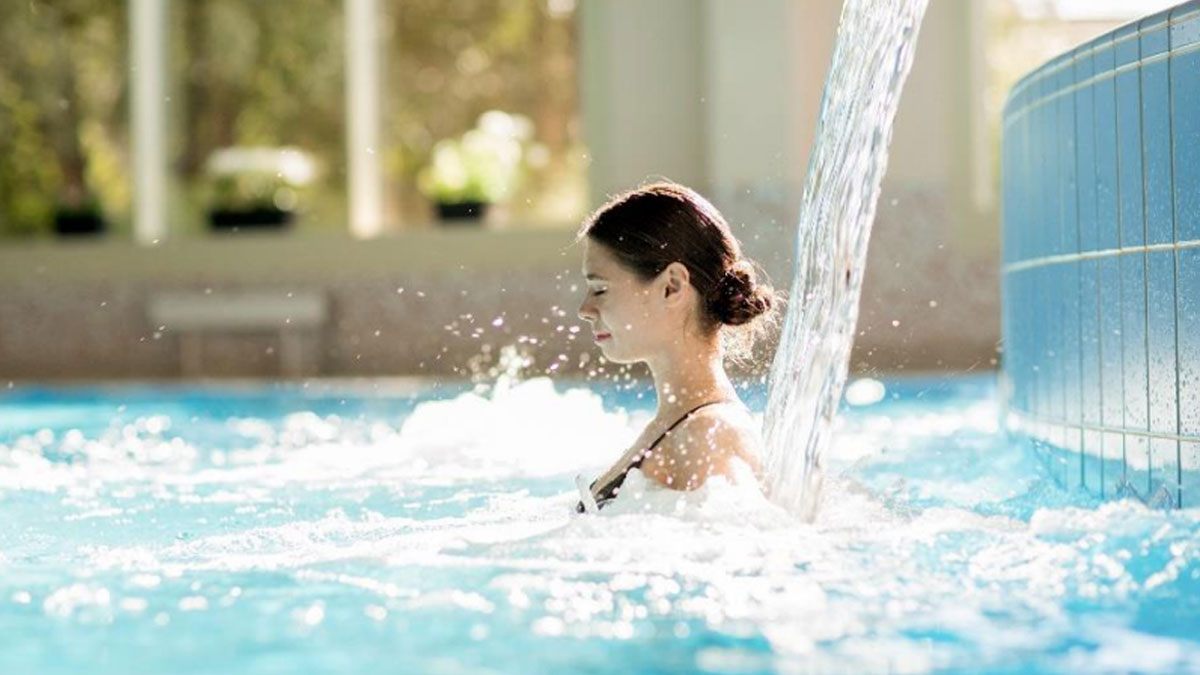 Download the PDF here: Press release – Survey on Italians and spas – Italian
17 November 2022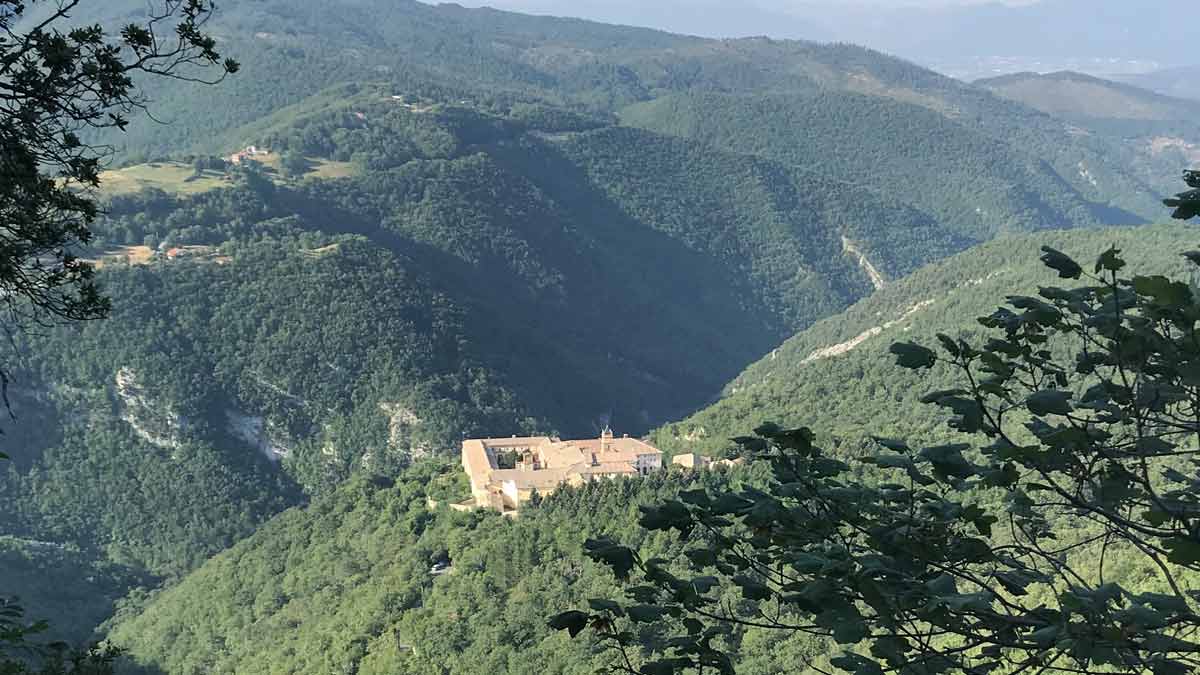 The green itinerary (from Fiuggi to Collepardo) The territory has so many paths and trails in an endless maze that they will meet the needs of
[…]
17 November 2022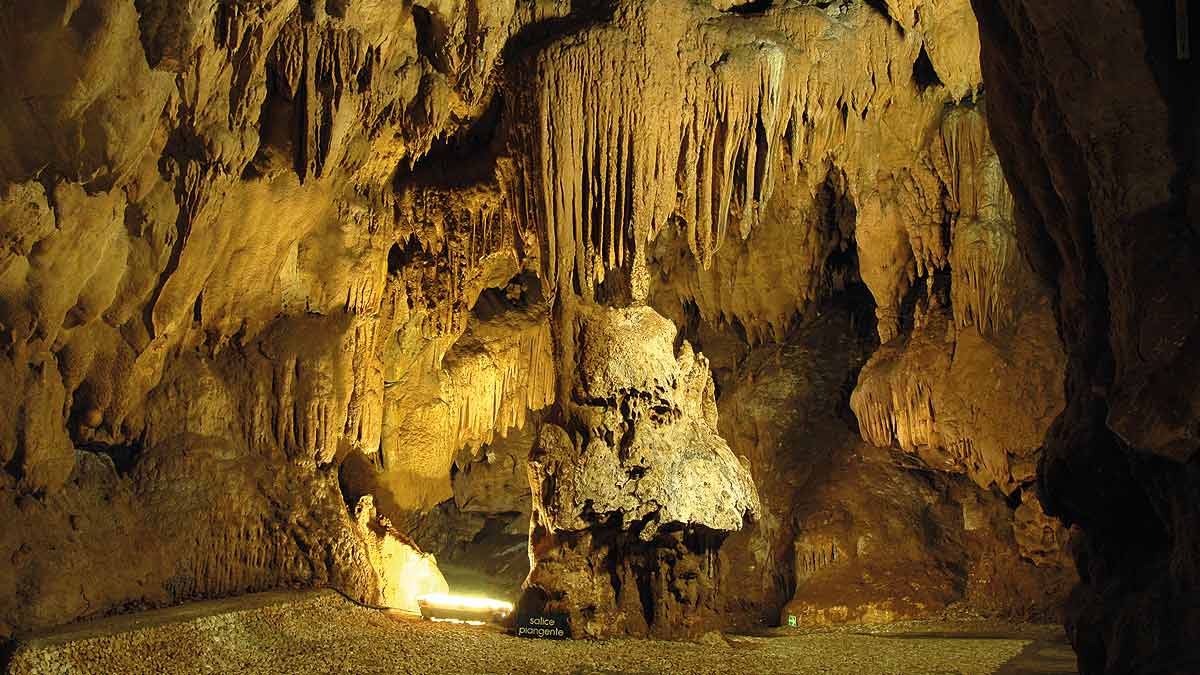 Karst caves It is not very well known that Alta Ciociaria is also a karst area from a geological point of view. These lands are a
[…]
17 November 2022
Giardino di Ninfa (The Nymph Garden) Plants, flowers, architecture: all in a magical and fantastic mix, where every corner is a discovery of the senses. Depending
[…]
15 November 2022
Abbazia di Montecassino (Montecassino Abbey) This wonderfully white abbey stands out as it is perched on the hill overlooking Cassino. The hairpin turns before you reach
[…]
9 November 2022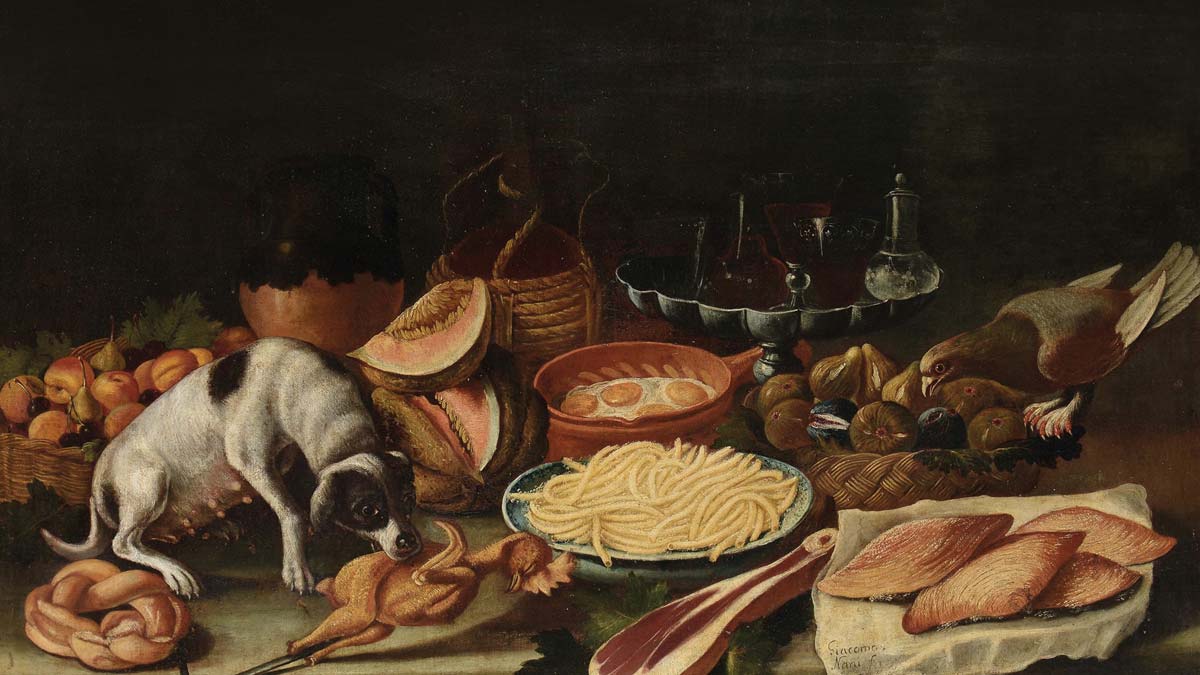 The food itinerary Rich in water and vast arable land, this area was the larder of the Roman emperors and subsequently the Popes. The imperial villas
[…]
19 October 2022
Tutto il mondo del turismo in un unico evento! Dal 12 al 14 Ottobre 2022 siamo stati presenti alla manifestazione italiana di riferimento per la promozione
[…]
11 October 2022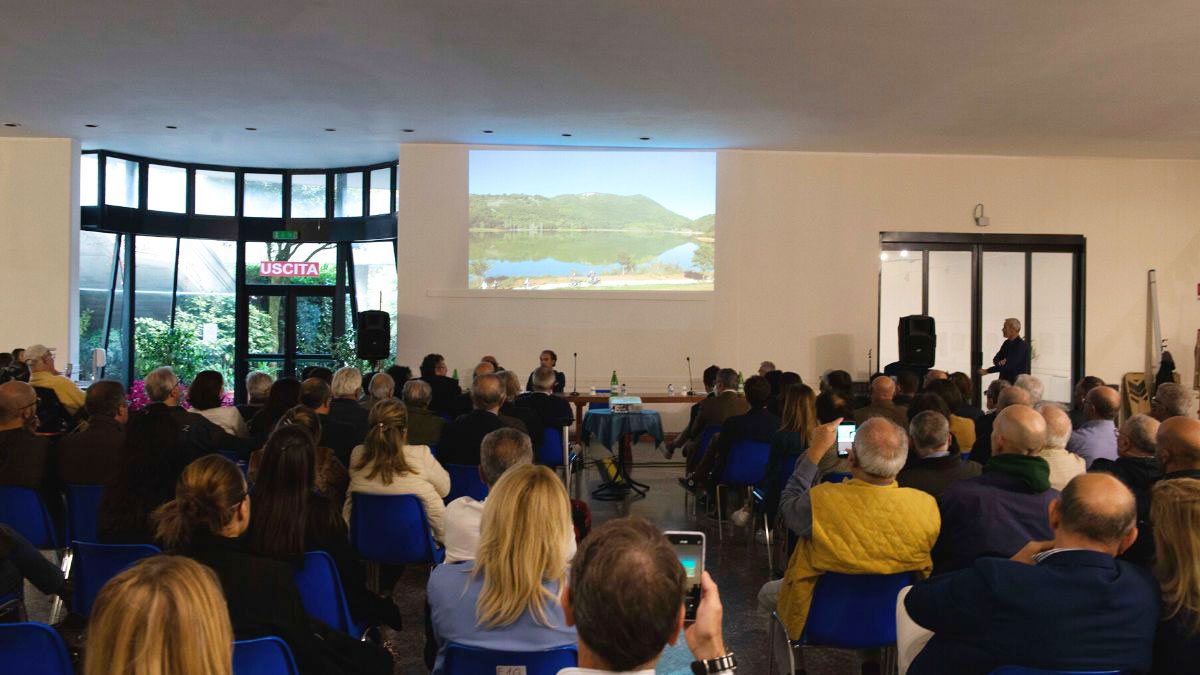 Finalmente è ufficiale …siamo partiti! Abbiamo presentato il 3 Ottobre presso la sala Mescita della Fonte Bonifacio VIII a Fiuggi il nostro progetto di promozione e
[…]
13 September 2022
The castle itinerary Baronial, military and lookout castles. Each hill had one type. Many are now restored and open to the public. Others are in ruins.
[…]
13 September 2022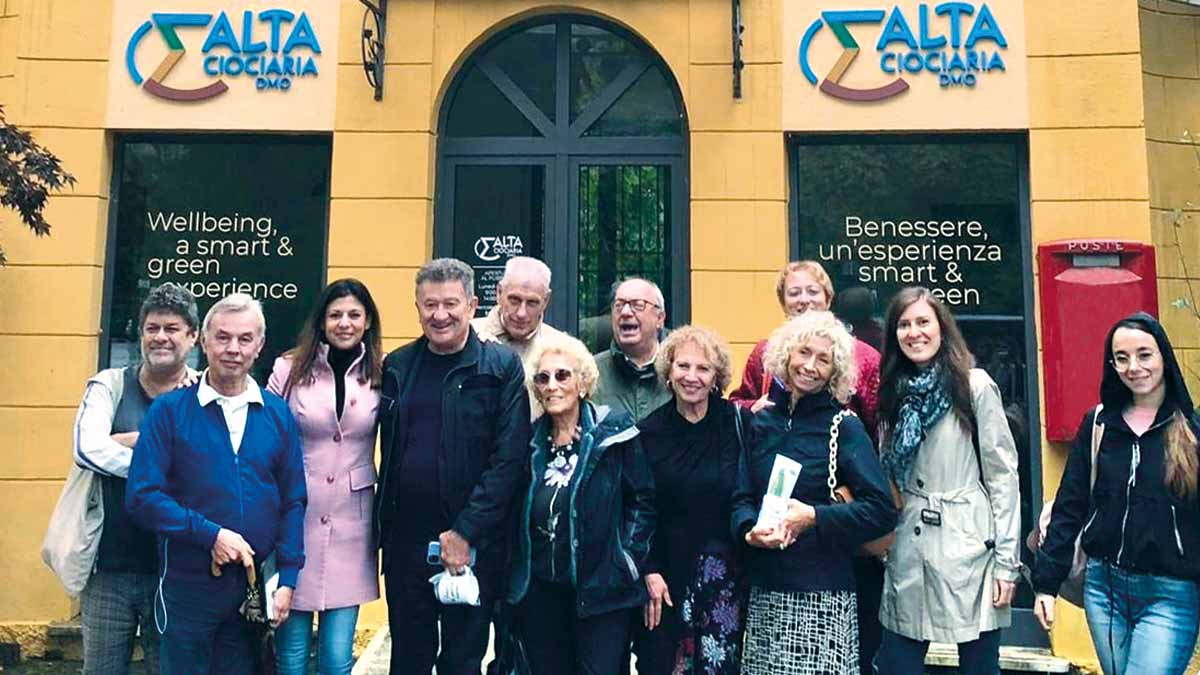 Giornalisti e blogger in Alta Ciociaria Vi raccontiamo la nostra prima attività di Press Tour realizzato con 11 giornalisti di importanti testate nazionali, per scoprire le
[…]
13 September 2022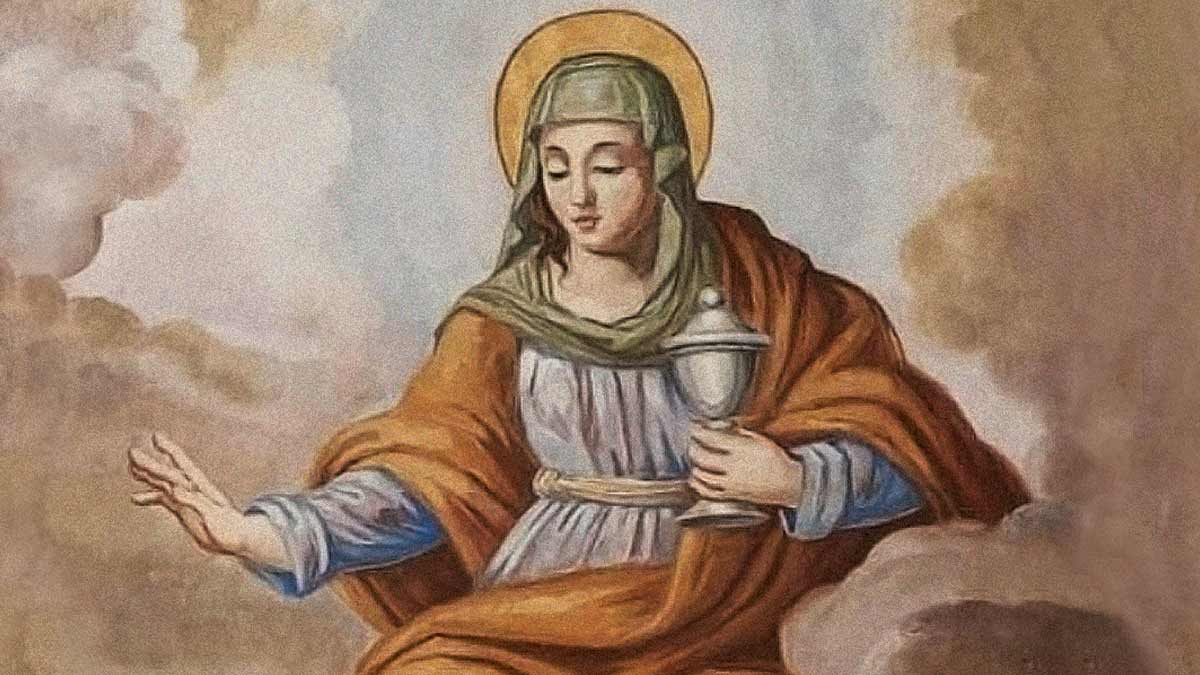 The Saints itinerary The natural structure of this area is conducive to spirituality, and we see evidence of it by the number of Saints and Blesseds
[…]
13 September 2022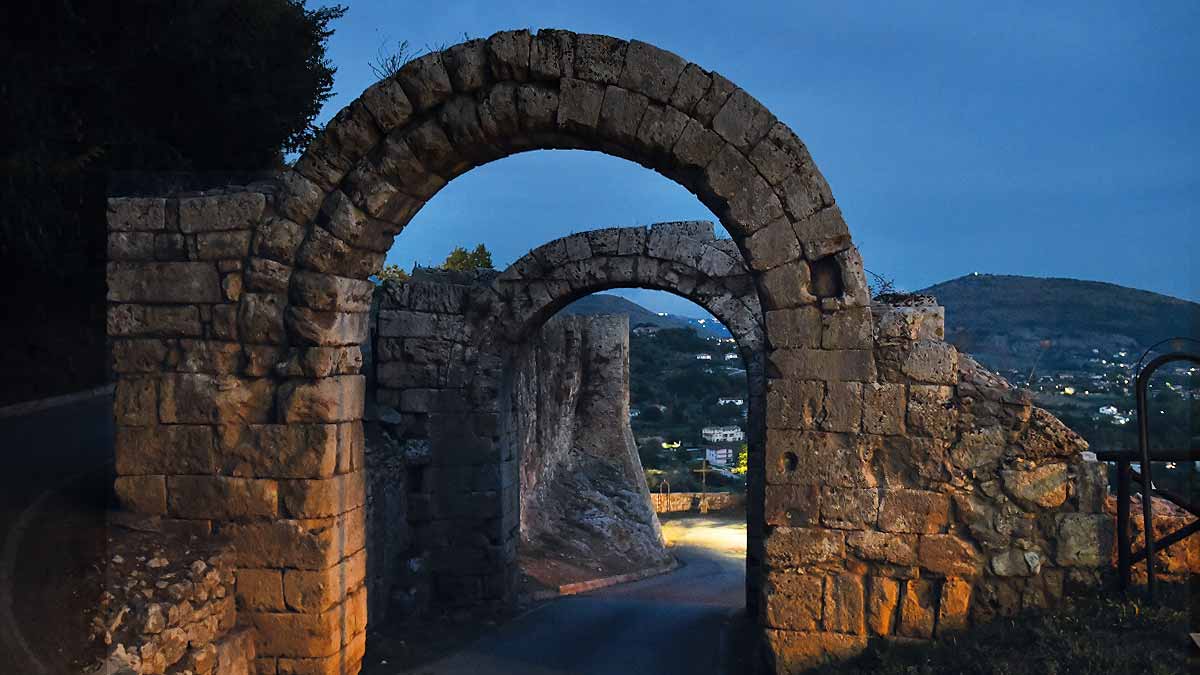 The stone itinerary Stone cities, built by ancient and mysterious inhabitants, are still lived in today. Impressive city walls formed by huge boulders leaning on each
[…]
11 September 2022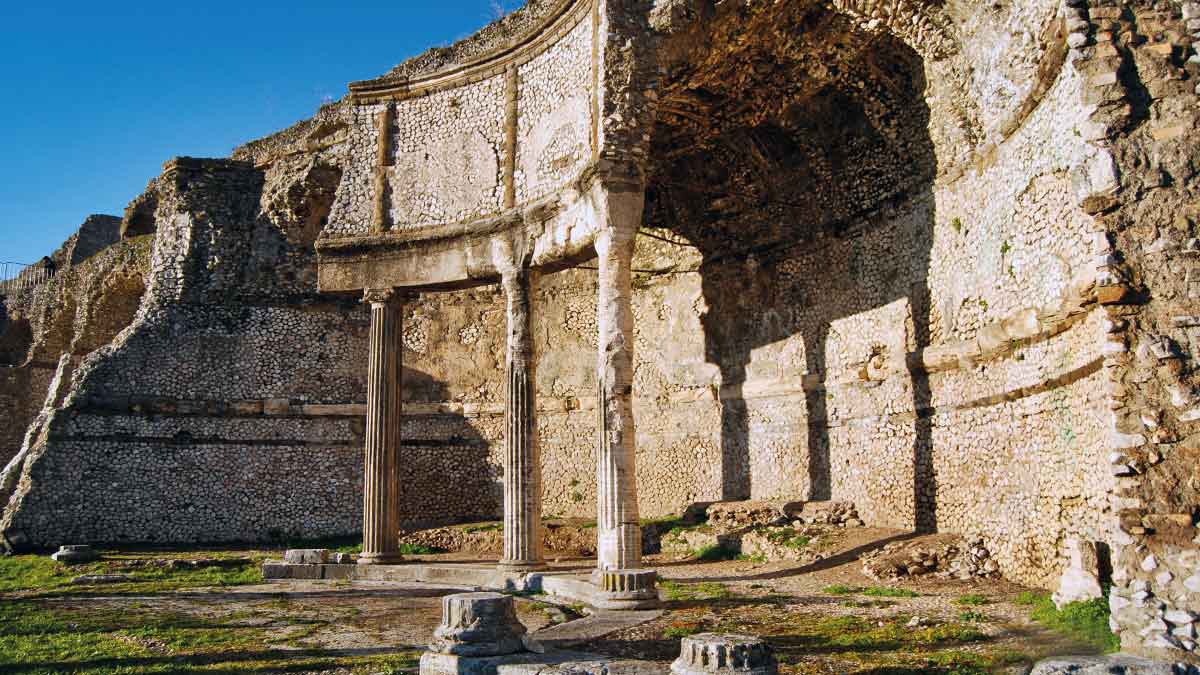 Palestrina Perched on the Prenestini Mountains but fairly close to the valley, the city of Palestrina is dominated by the beautiful building that is now the
[…]
11 September 2022
Tivoli Water features, lush gardens, and archaeological antiquities. This is Tivoli, which is graced by the splendid villas Adriana Gregoriana e Villa d'Este. It has been
[…]
5 September 2022
Trisulti Charterhouse (Certosa di Trisulti) It is always exciting to visit the Trisulti Charterhouse, as the cool and quiet spaces welcome all visitors. The sound of
[…]
5 September 2022
Abbazia di Fossanova (Fossanova Abbey) The gleam of the Fossanova church can be seen from so far away that it guides us in the right direction.
[…]
5 September 2022
Abbazia di Casamari (Casamari Abbey) The imposing entrance faces the access road and to the left there is an aqueduct from the Roman era that crosses
[…]
5 September 2022
The water itinerary Gushing water, running water, healing water. How many different kinds of water are there? As many as you can imagine. From the highest
[…]
5 September 2022
The wine itinerary Surrounding the Scalambra, the Cesanese territories open up like a clover. There is completely different soil and exposure, giving the wine a variety
[…]
5 September 2022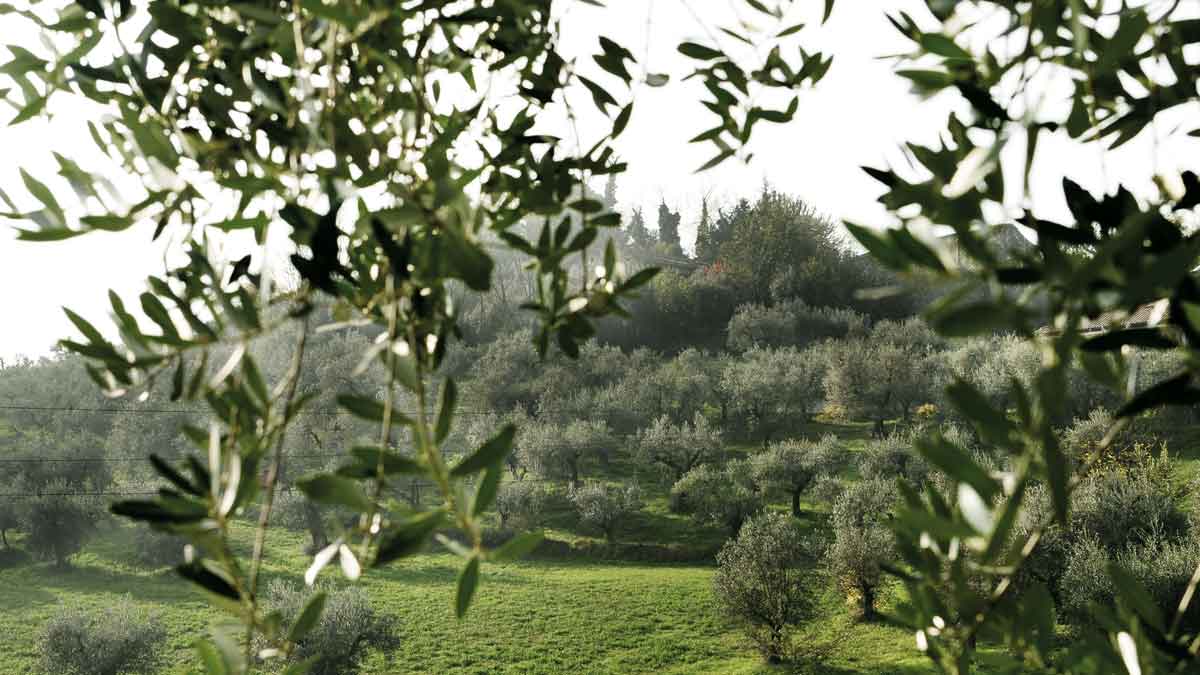 The olive oil itinerary The tradition of olive oil in Ciociaria is long-standing. Since Roman times. There were villae in which edible oil and oils for
[…]