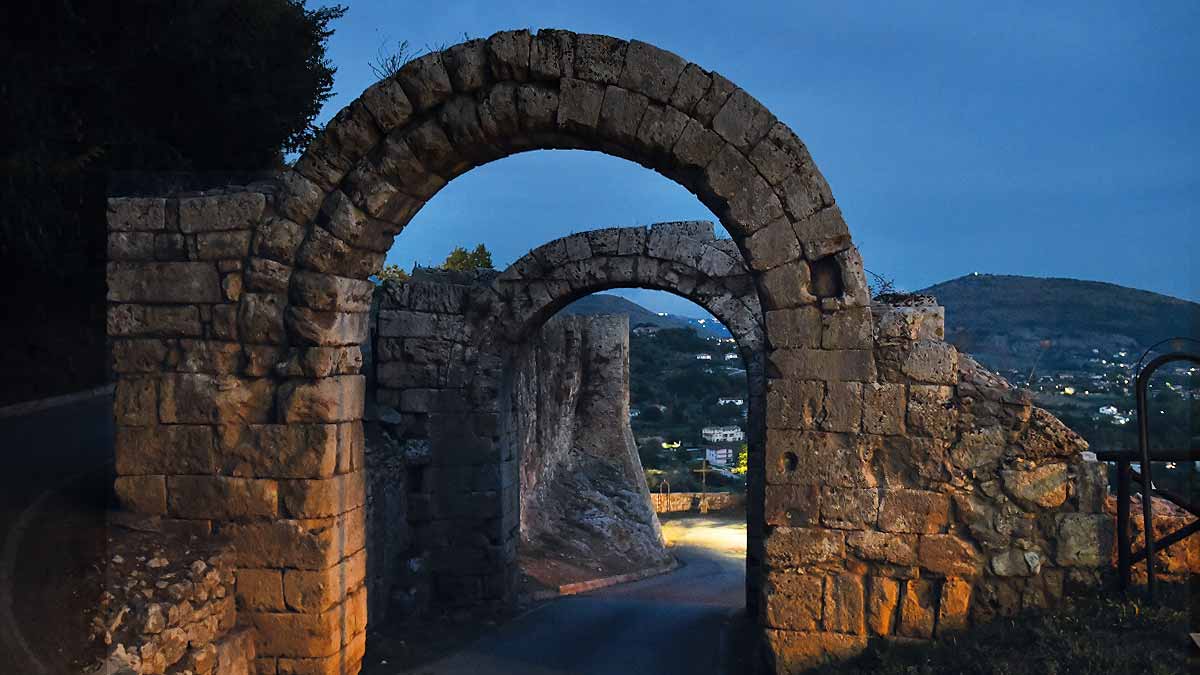 The stone itinerary
13 September 2022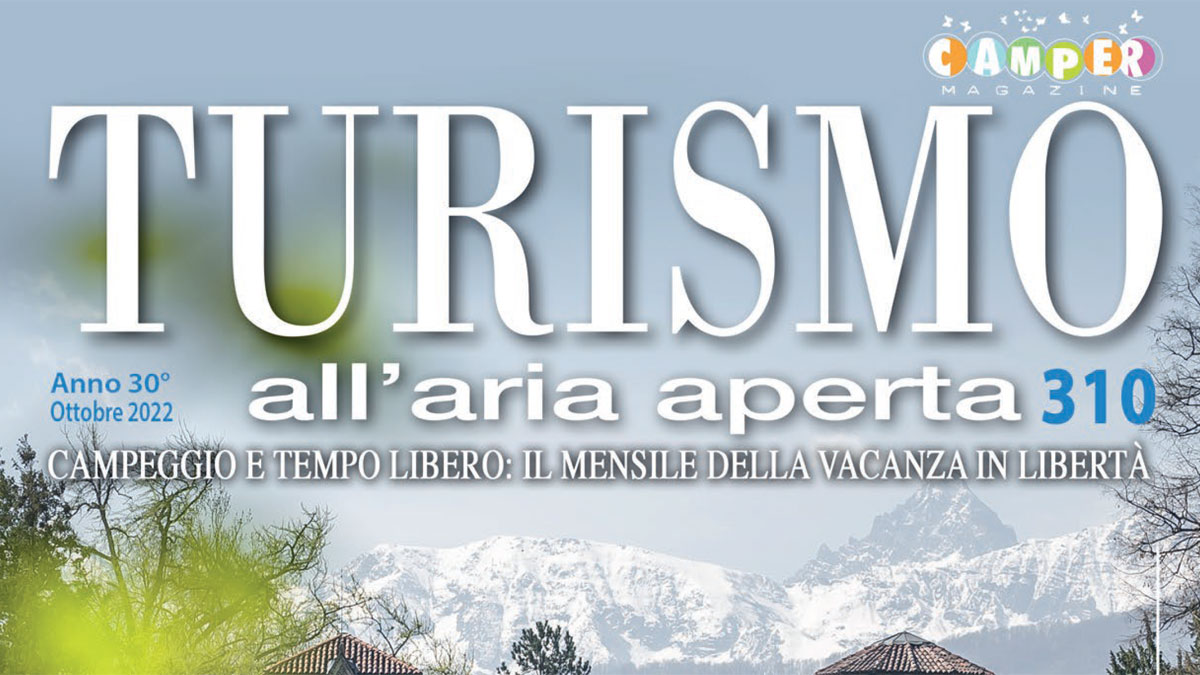 Turismo all'aria aperta 310 – Ottobre 2022
5 October 2022
The castle itinerary
Baronial, military and lookout castles. Each hill had one type. Many are now restored and open to the public. Others are in ruins. Keepers of memory, treasure chests with a thousand surprises, stories of ladies and knights, ghosts and brigands, and dungeons and pitfalls. It is a continuous game of reality and legend.
Exploration,
in a weekend
DAY 1: Ceccano, Fumone, Paliano.
We start in Ceccano. Even today the castle dominates the city. The mighty structure was recently restored, and it welcomes us, telling us stories of counts, battles and the ups and downs of this castle on the border. Then we stop at the Sindici Castle, an example of 19th-century patrician construction. The Fumone castle's legends include smoke signals, ghosts, and prisons. To continue in our discovery of prisons that are still active today, we will visit Paliano, at the Palazzo dei Colonna, still in excellent shape today.
DAY 2: Piglio, Trivigliano, Ferentino.
On Day 2 we will travel to Piglio, where the castle still exists and we can look out from the terrace to see the beautiful valley below. Our second stop is Trivigliano. As we look over the lake, we can imagine the castle back in the day as we take in the one tower left standing. From here we will also see Porciano, in the territory of Ferentino. It takes some energy to climb the hill and arrive at the crumbling ruins of the former castle. We will listen to tales about brigands and take in the beautiful view.