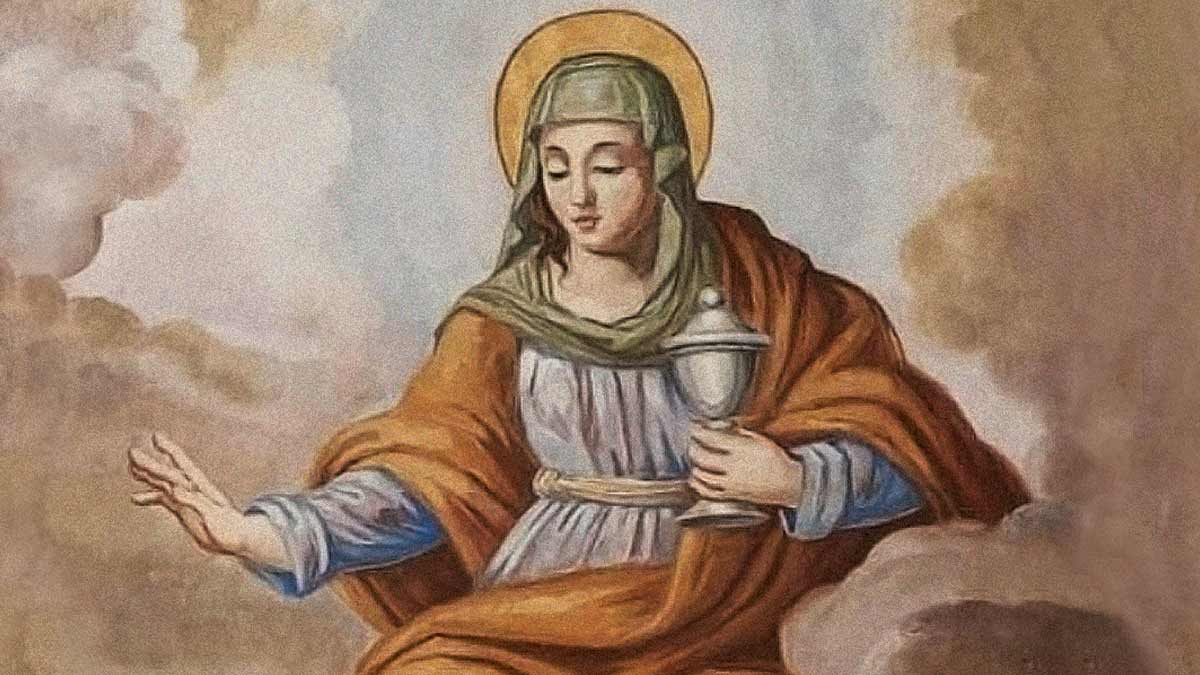 The Saints itinerary
13 September 2022
The stone itinerary
Stone cities, built by ancient and mysterious inhabitants, are still lived in today. Impressive city walls formed by huge boulders leaning on each other . . . only gravity holds them in place. Imposing and breathtaking. They make us believe in myths and legends. They are the polygonal opera walls, majestic and mighty. They hold within them a life that has never been interrupted, going on to fill every small space left vacant or constructing new stories on top of previous lives and spaces, in an eternal continuity.
Exploration,
in a weekend
DAY 1: Anagni, Ferentino
Anagni welcomes us with its walls that date back to Roman times. The stones of the cathedral and the medieval spaces tell us the stories of Popes and Saints. Ferentino continues the tale, by catapulting us into Ancient Rome, with all of its Roman remains.
DAY 2: Alatri, Veroli
Alatri takes us even further back in time as we discover myths and legends of peoples that worshipped gods and giants; Veroli is perched between two hills and it concludes our exploration. It shows us how everything overlaps throughout the centuries, and the stones are witnesses and narrators of lost eras.