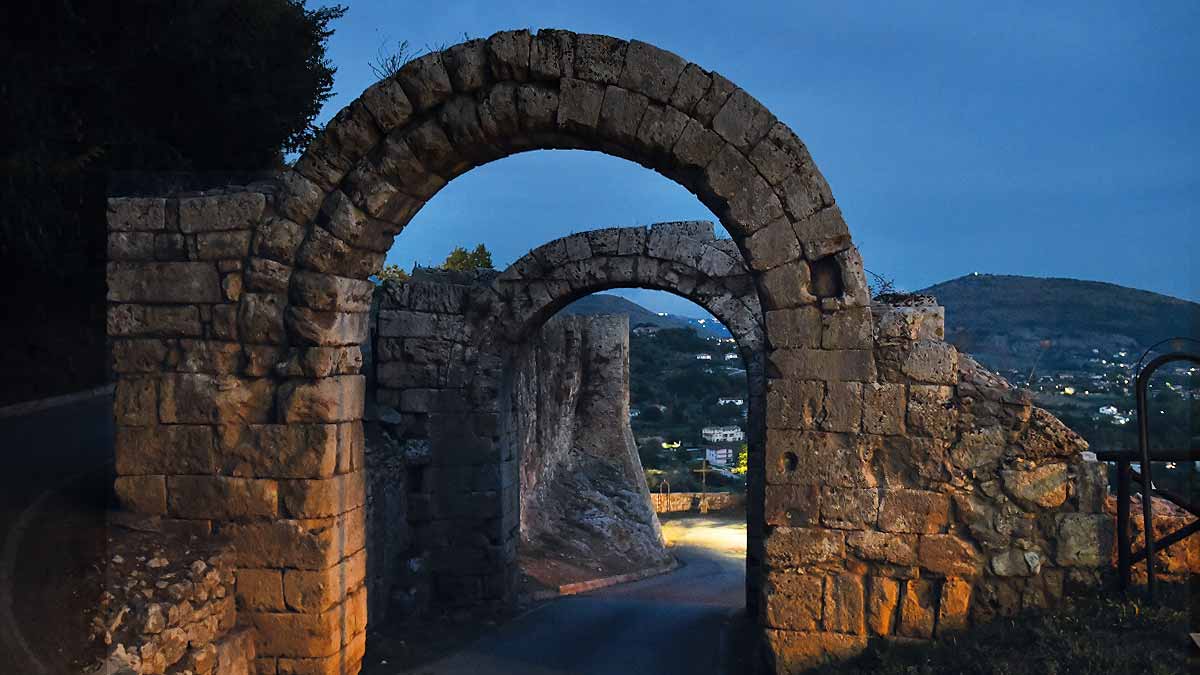 The stone itinerary
13 September 2022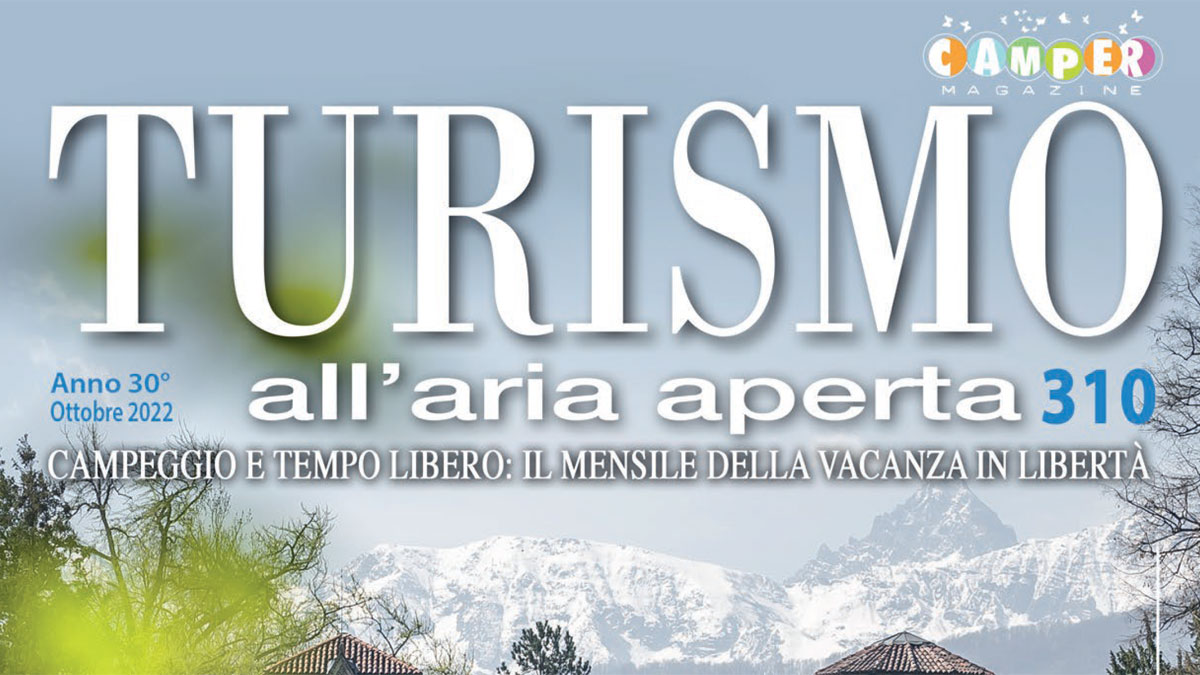 Turismo all'aria aperta 310 – Ottobre 2022
5 October 2022
The Saints itinerary
The natural structure of this area is conducive to spirituality, and we see evidence of it by the number of Saints and Blesseds who have lived their lives here, all of whom had the vocation of pursuing religion and mystical encounters. Hermitages, convents, charterhouses, abbeys and monasteries, in often inaccessible and isolated places, welcomed people who were considered living Saints, and they were respected and venerated. Benedict, Scholastica, Thomas Aquinas, Chelidonia, Maria de Mattias, Neomisia, Aurelia, Secondina, Oliva, Magno, Pietro da Salerno, Ambrogio da Ferentino, and Maria Salome are just a few, and we cannot forget Francis of Assisi's visit to the Monastery of St. Benedict in Subiaco.
Exploration,
in a weekend
DAY 1: Subiaco
Walking up to the hermitage of Chelidonia is a journey of discovering the woods and the beautiful mountains overlooking Subiaco. Then you can continue on to the monasteries of Subiaco by following the path that reaches the Abbey and the Speco di Benedetto da Norcia. After meeting the sweet face of Francis, you can stop at the small lake to feel the connection with nature and spirituality.
DAY 2: Acuto, Anagni, Veroli
In Acuto we encounter Maria de Mattias' determination and her love for her neighbours. Getting to know her disciples in their convent and in the museum, we can marvel at their constant commitment over time. Now it's time for Anagni. The townwelcomes us to its splendid crypt of saints who gave their lives for their faith. Finally, in Veroli, you'll discover a story of devotion and evangelism that comes from afar, with the mother of the apostles James and John: Maria Salome. An ongoing encounter with faith.