Hotel Touring Wellness & Beauty SPA
1 January 2022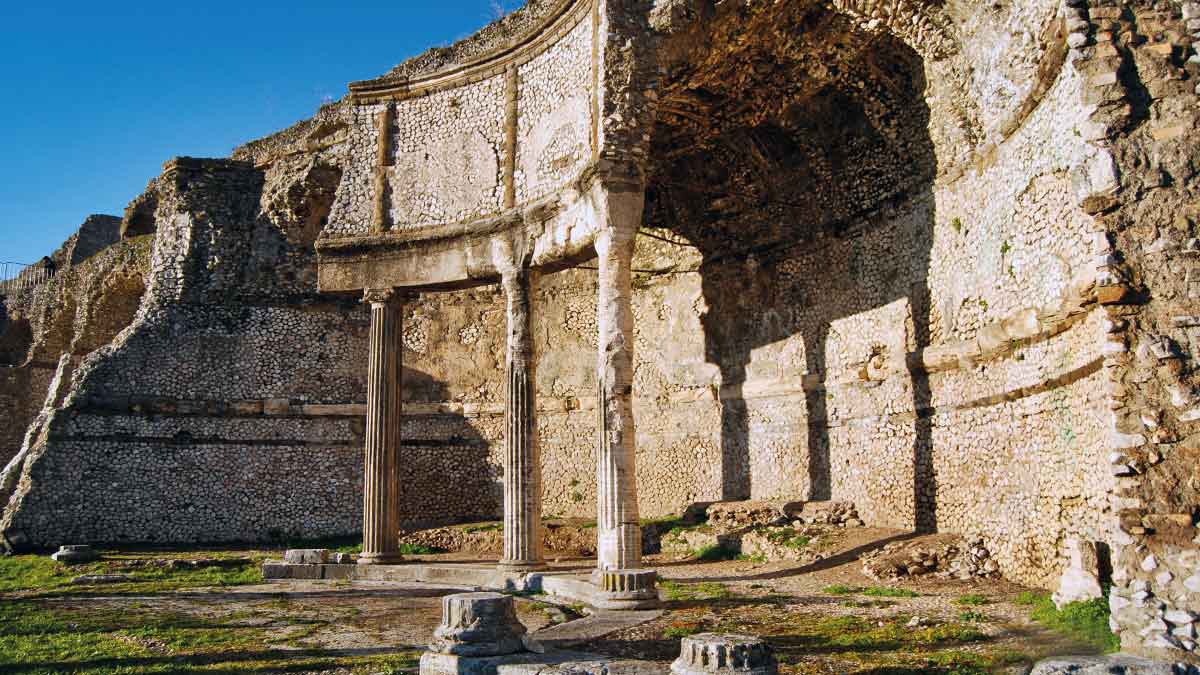 Palestrina
11 September 2022
The olive oil itinerary
The tradition of olive oil in Ciociaria is long-standing. Since Roman times. There were villae in which edible oil and oils for other uses were all cultivated and produced: from sacred oil to oil used for lighting. In some cities this tradition has faded, and in others it was definitely implemented. Today there are many companies that produce high quality Extra Virgin Olive Oil. The olive groves are of different cultivars (leccino, rosciola, itrana, etc.) but the farms also enjoy and invest in some monocultivar productions that are just waiting to be discovered. The differences in aroma and flavour can be perceived even by less educated palates. Explore the farms, visit them and find the different types of olive mills, from the stone mills to modern centrifugal mills. It just goes to show that some things can also improve over time. Discovering the enveloping taste of olive oil on good local bread (il casareccio) becomes an unforgettable experience.
Exploration,
in a weekend
DAY 1: Veroli, Alatri
Let's go to Veroli. You'll explore a town that can be seen from the outer countryside, and it's ancient history is obvious because of the splendid Casamari Abbey, which is the first thing visitors encounter. It is imposing and beautiful. You'll ascend up toward the village and already see the precise rows of olive groves. The trees are laden with olives, with the nets already on the ground to catch the olives when it's time to harvest. A stop at the oil mill is mandatory. They will explain everything as you do a little olive oil tasting. You'll move on to Alatri passing through olive groves. It is an exciting discovery to see its mighty walls, similar to those of Veroli, with huge boulders that make you wonder how it is possible that in such distant times men were able to move and shift them. When you see them you will tend to believe those stories of gods and giants.
DAY 2: Acuto, Piglio, Serrone and Paliano
Acuto–Piglio–Serrone–Paliano. One after another, they give us an idea of how – even in ancient times – people had to live in these places that were perched up high to dominate the valley below. Modern and ancient mills will offer a continuous journey through flavours. There are olive oil tastings as well as no lack of local culinary and wine specialities.