Fabrateria Vetus, a strategic city
Once upon a time, the ancient town of Fabrateria Vetus, first Volscian and then Roman -- there are many traces of their presence -- became important during the Middle Ages due to its strategic position. Then a county was founded, which brought together many neighbouring territories. It grew in power and importance. Throughout the centuries the area belonged to the Counts Ceccano, then Caetani, and later the Colonna. The bridge across the Sacco River would enable it to become a strategic commercial location, also for the passage of armies in battle. And the castle, which dominates it from above, is a fine example of the recovery and reuse of an ancient historical site.
11 August 2023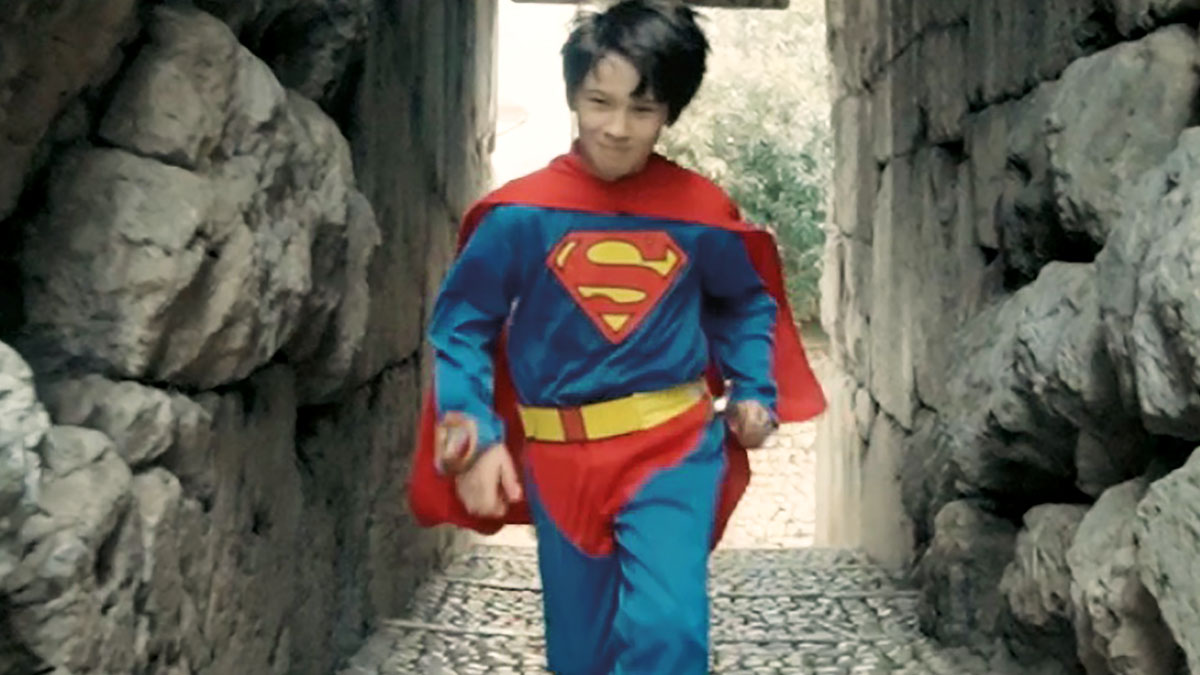 Insert coin Lorenzo sta leggendo il suo fumetto preferito nel cortile di campagna della nonna. Arriva una richiesta di aiuto da suo padre, rimasto con la
[…]
1 August 2023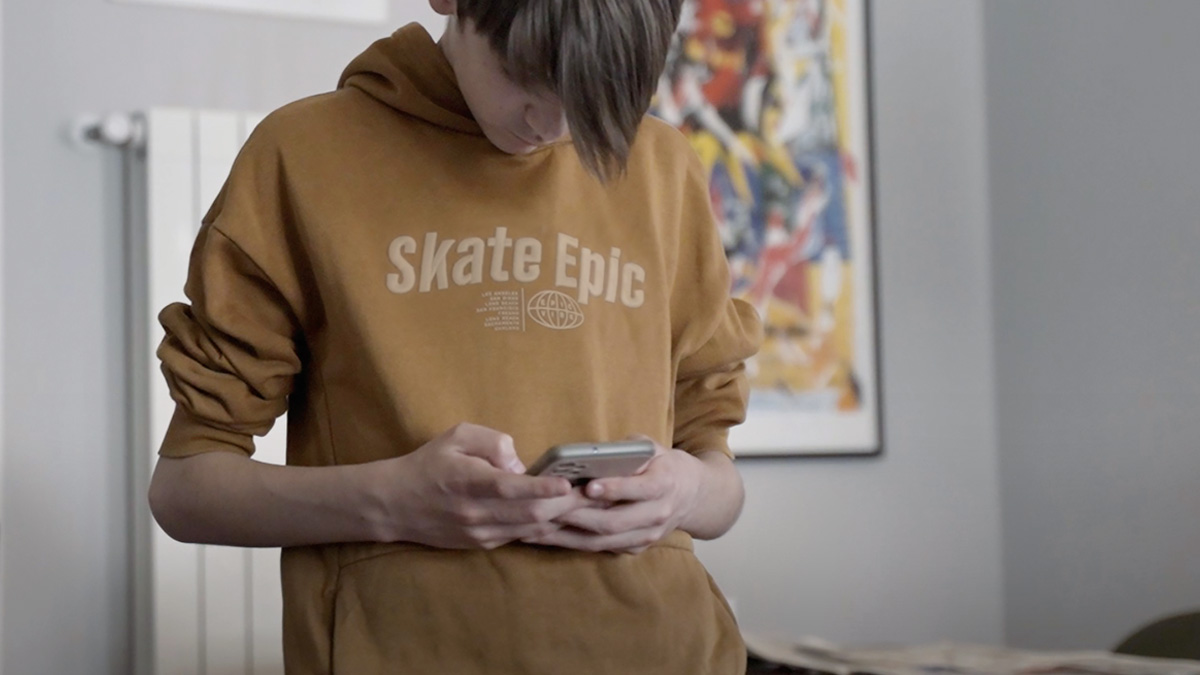 Offline Edoardo è un adolescente irrequieto, come tanti. Passa tutta la giornata sul suo smartphone. E' sempre chiuso in camera. E' scontroso, isterico. I suoi genitori
[…]
11 October 2022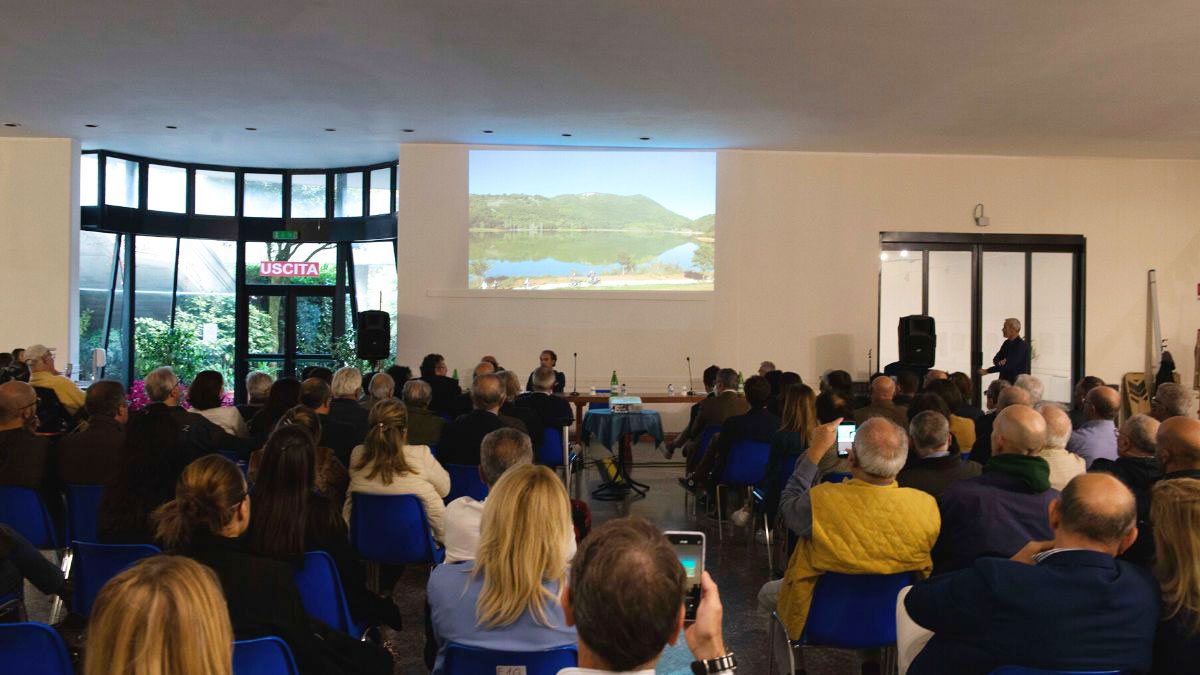 Finalmente è ufficiale …siamo partiti! Abbiamo presentato il 3 Ottobre presso la sala Mescita della Fonte Bonifacio VIII a Fiuggi il nostro progetto di promozione e
[…]
13 September 2022
The castle itinerary Baronial, military and lookout castles. Each hill had one type. Many are now restored and open to the public. Others are in ruins.
[…]