DISCOVER: PLACES
FERENTINO
Under the arches of the Roman market
Ferentino still clearly has its polygonal walls that are built in a circle about two kilometres long. In the 13th century it was chosen by Pope Innocent III to be the capital of the region of southern Latium, which back then was called Campagna e Marittima. It was later the residence of many Popes. The Church of Santa Maria Maggiore is a beautiful example of Gothic-Ogival elegance. Built in the 13th century by Cistercian monks, the Cathedral built on top of the Acropolis is a beautiful example of cosmatesque art. There is no shortage of examples and traces of Roman times in the theatre and the marketplace.
11 October 2022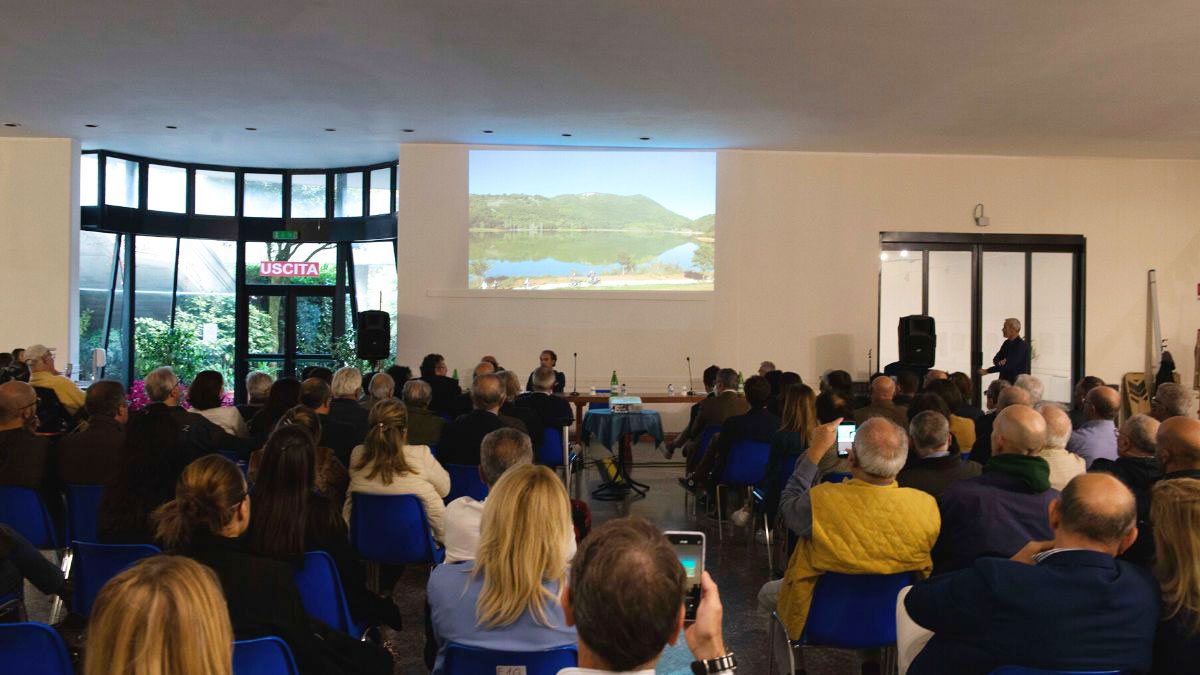 Finalmente è ufficiale …siamo partiti! Abbiamo presentato il 3 Ottobre presso la sala Mescita della Fonte Bonifacio VIII a Fiuggi il nostro progetto di promozione e
[…]
13 September 2022
The castle itinerary Baronial, military and lookout castles. Each hill had one type. Many are now restored and open to the public. Others are in ruins.
[…]
13 September 2022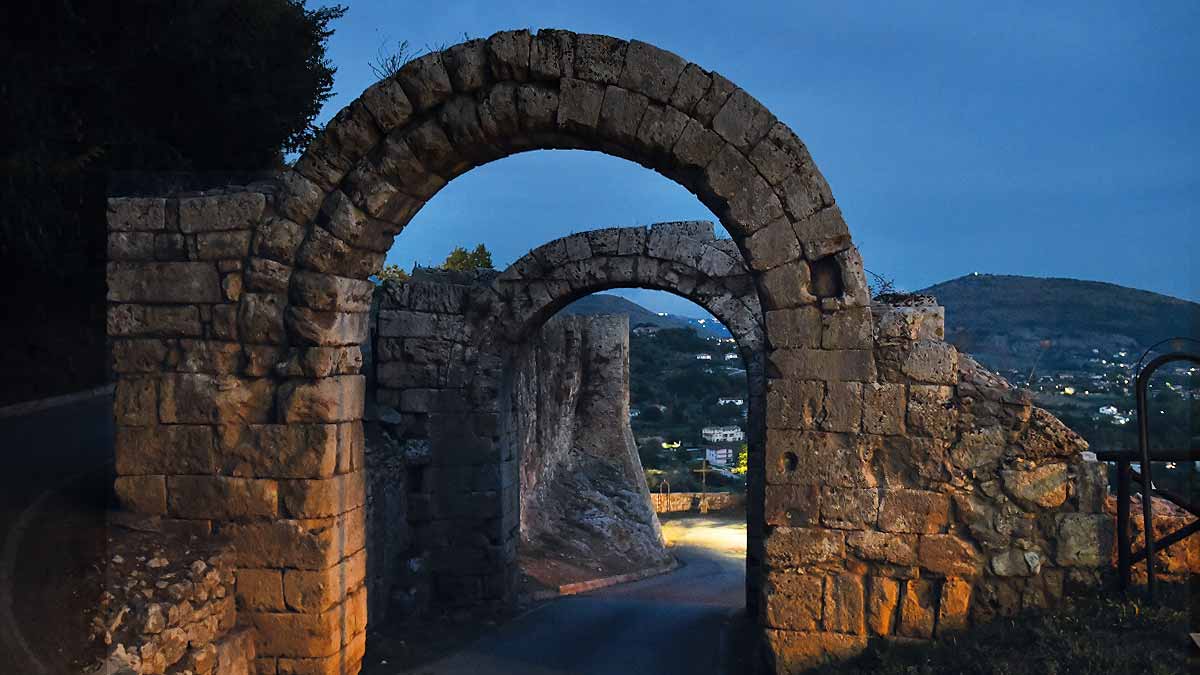 The stone itinerary Stone cities, built by ancient and mysterious inhabitants, are still lived in today. Impressive city walls formed by huge boulders leaning on each
[…]
5 September 2022
The water itinerary Gushing water, running water, healing water. How many different kinds of water are there? As many as you can imagine. From the highest
[…]