E-Bike & Relax
29 August 2023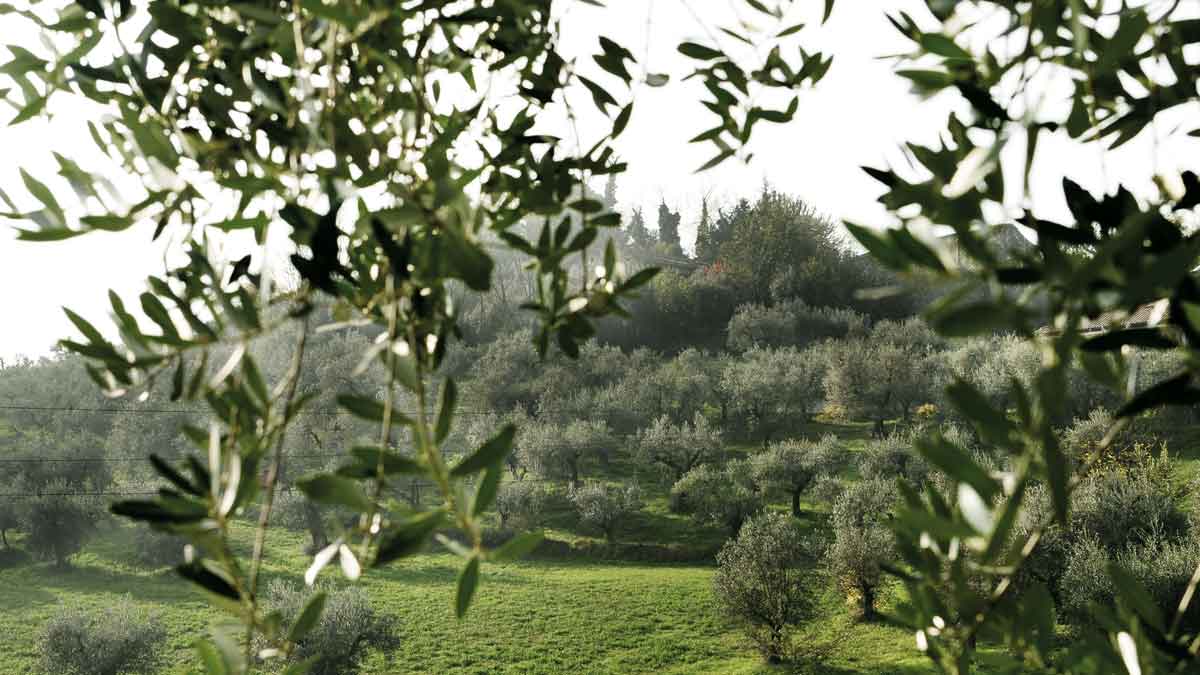 The olive oil itinerary (Acuto, Alatri, Paliano, Piglio, Serrone, Veroli)
29 August 2023
Package dedicated to:
Couples, Singles and Groups (min. 5 max 20 pax)
Aimed at:
For golf lovers Golf Club Fiuggi 1928 offers a splendid 18-hole course at an altitude of 621 metres, a splendid natural park overlooking the countryside.
Partners involved:
Silva Splendid - Golf Club Fiuggi 1928
Prices:
Starting from € 145,00 per person - Groups starting from € 135,00.
The package include:
Entrance to our fabulous Silva Spa, to be experienced
Light-lunch (single hot or cold dish, dessert, water)
Golf Club Fiuggi 1928 - Driving range with federal instructor (1 hour)

Information and Contacts
Silva Splendid
The Wellness Hotel of Fiuggi

Corso Nuova Italia, 40
03014 Fiuggi (FR)

(+39) 3665710289 - WhatsApp
 
silvasplendid@silvasplendid.it